SCCS Fall 2023 Softball Tournaments & Round Robins
Remaining Events:

October 8: 14B RR 3GG $150

October 21-22: Halloween Spooktacular 16/18B $575 (3) Spots Left

October 28-29: Halloween Spooktacular 10C $525 (5) Spots Left

Click Here to Register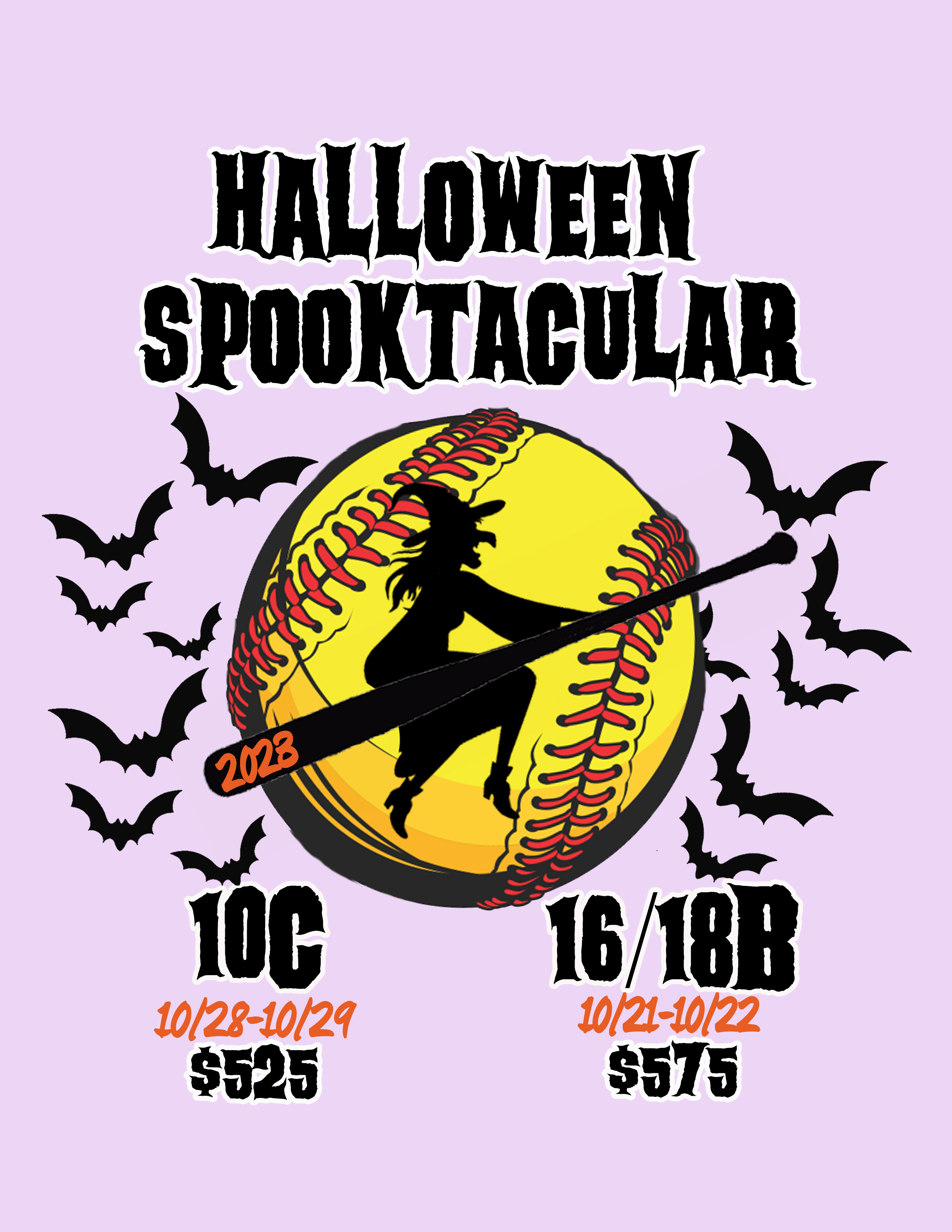 Our winter workout softball program is for girls ages 5-17 who want to continue to work on the skills necessary to be successful at playing softball. All skill levels are encouraged to attend and no experience is necessary. We can even lend newcomers equipment for the first couple of time to see if they enjoy it. Kind of a "try before you buy". As the long term facility rentals finally finish scheduling, we will announce the days and times for the workouts. We will be having a slight price increase on our packages staring in October so if you want to plan ahead and buy them now, it might not be a bad idea.​
​
Click Here to purchase your package.
Unused portions of your package can be used towards our winter programs.
Long Term Facility Rental For Teams and Organizations
SCCS is now booking the Fall / Winter months for our indoor facility.
Currently, we are only scheduling November through March. Shorter terms will be booked as we get closer to the start of the desired date and depends on availability.
​
Availability as of 9/22/2023
Mondays 7:30-9:30pm
Wednesdays 5:30-7:30pm
Fridays 7:30-9:30pm
Saturdays All slots are available
Sundays Two hour slots are available until 3:30pm
​
We do rent the facility out on an hourly basis when teams or our programs are not using the facility. The current cost is $85/hr.
​
Call or Text: 610-299-7037 for up to date availability